40th Annual Oregon Homebrew Festival
The 40th annual Oregon Homebrew Festival is presented by Heart of the Valley Homebrewers has been around since 1982.
Oregon State Homebrewer of the Year sanction event
Registration and Competition details available at:
WHERE?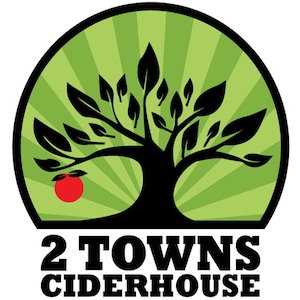 2 Towns Ciderhouse
33930 SE Eastgate Cir
Corvallis, OR 97333
OPEN TO THE PUBLIC
WHEN?
FRIDAY, MAY 20th, 2022
Judging starts at 5:30 PM
Saturday, MAY 21th, 2022
Judging starts at 9:00 AM
WHAT ARE THE DETAILS?
ENTRY OPEN FROM
SUNDAY, APRIL 1st – SATURDAY, MAY 7th
All judges & stewards receive lunch & after competition cider
Categories based on BJCP 2015 guidelines
$10 per entry, online registration starts April 1st
Registration and Competition details available at: