Water Chemistry Class
March 6, 2019 @ 7:00 pm

-

9:00 pm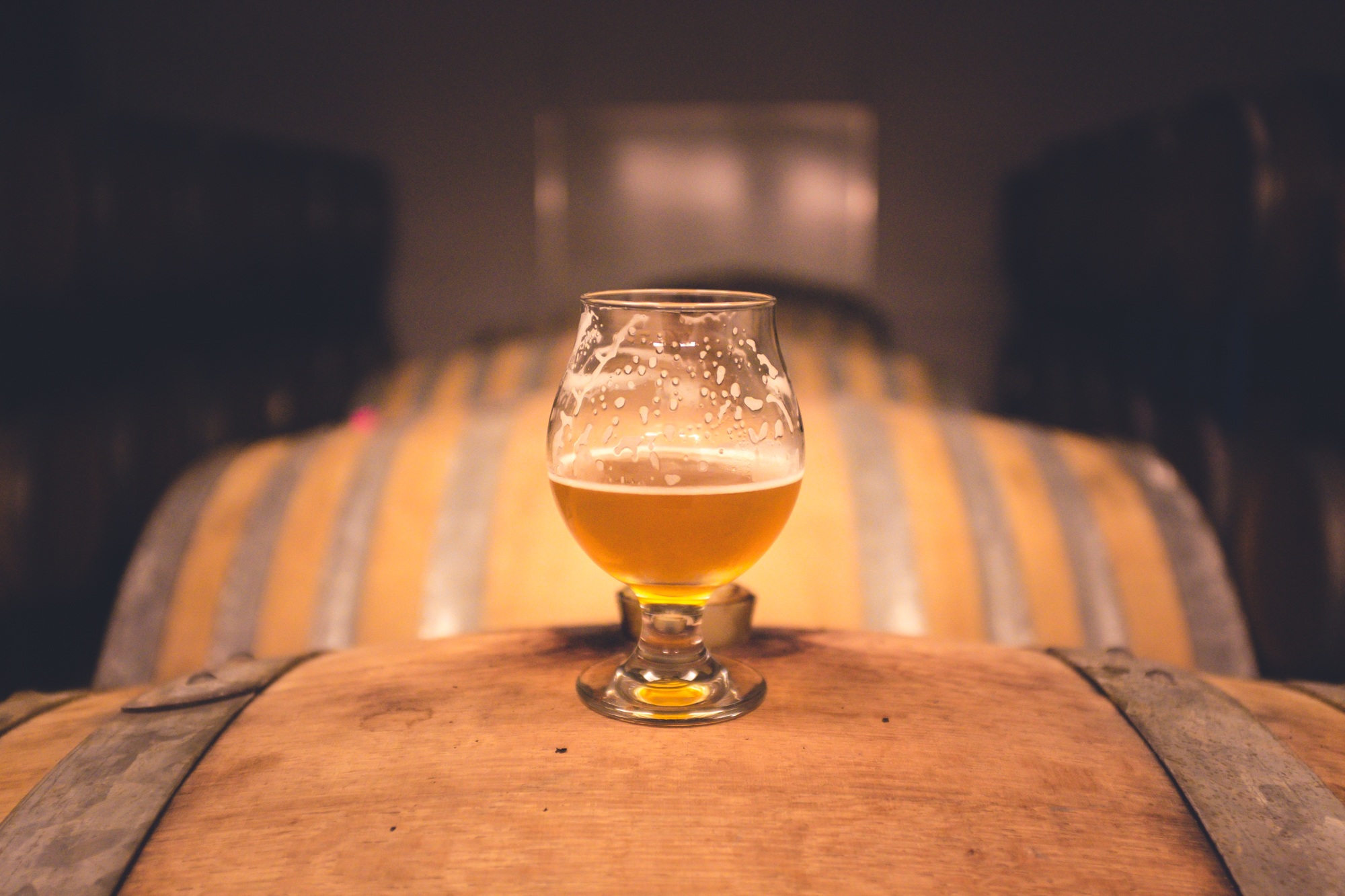 Please RSVP if you plan to attend this class. I am capping this class at 12 people due to space.
This 
class
 will have some theory on 
water
 chemistry, but this 
class
 will be a mostly hands on experience of mashing two extremes: 1) a pilsner and 2) a porter mash bill, done two ways with distilled 
water
 and adjusted 
water
 (with salts) to see first hand the impact 
water
 chemistry has on controlling mash pH and its result in efficient extract and clearer wort production. Good for those who are comfortable with all grain brewing and want to "up their game to the next level." You will get to use an expensive pH meter and an even more expensive digital refractometer to quantify your results.
We will also discuss how different water salts are best used for certain styles of beer beyond mash pH. You will also go home with a water chemistry spreadsheet.